Breathe, sweat, reset
I discovered yoga in the autumn of 2014 and have never looked back! For me, there's a certain indescribable magic that comes from aligning breath, movement and utter focus.
If you've never tried yoga, let me tell you: it's not about flexibility. It's about awareness. It's about cultivating a clearer and calmer mind, connecting with your body, empowering yourself and belonging to a community.
475 Hours & counting
In the summer of 2017, I took the first step on my yoga teaching journey and completed my 200 hour Ashtanga Vinyasa and Rocket yoga teacher training with my first teachers, The Yoga People. In May 2018, I took my love for the Rocket even further with a 50 hour intensive Rocket training with the inspirational David Kyle. Ever curious to learn more, I've since completed a further 225 hours of training with Noah Mazé (vinyasa & teaching methodology), Chi Therapeutics (yin yoga), Patrick Beach & Carling Harps (inversions) and The Yoga People (mandala vinyasa & shamanism).
I can't wait to pass on my love of yoga to you!
Life before Yoga
Whilst I started teaching public yoga classes regularly from January 2018, it wasn't until September of this year that I turned to yoga full time. Before this, I trained and worked as an intellectual property lawyer in the City of London. Although there are many aspects of working as a lawyer that I found valuable, ultimately my love of practicing and teaching yoga won out.
If you feel stressed out by your work, are looking for a way to get out of your head and into your body or want to make space in your life for a little more self-care, come to class or get in touch for classes at your workspace or private small group or 1-2-1 classes. I teach non-dogmatic yoga to strengthen, invigorate and also calm the mind's chatter.
practice with me
Current schedule:
TUESDAY
18:00 Rocket (60) Bermondsey MoreYoga
19:15 Flow to restore (60) Bermondsey MoreYoga
WEDNESDAY
7:00 Vinyasa (60) Kindred Yoga, Deptford
18:00 Rocket (60) Milo & The Bull, Clapham
19:30 Vinyasa (60) Milo & The Bull, Clapham
SATURDAY
9:15 Rocket (60) Milo & The Bull, Clapham
10:30 Vinyasa (60) Milo & The Bull, Clapham
1pm Foundations (60) Tower Bridge MoreYoga
SUNDAY
10:00 Rocket (60) Lewisham MoreYoga
11:15 Flow to restore (60) Lewisham MoreYoga
I also teach many cover classes, so please check my instagram for my weekly schedule :)
Yoga Retreats
PROFESSIONAL WOMEN'S YOGA & EMPOWERMENT RETREAT
17 - 22 June 2019
Join me and two highly experienced life coaches, Helen Reid and Zita Tulyahikayo, for 5 transformative days of yoga and empowerment coaching in a beautiful & supportive setting in the south of Spain!
For more details, please visit Trust & Rise Retreats.
FRENCH FARMHOUSE RETREAT
1 - 8 September 2019
Join me and Sarah Grogan for a week of yoga, sun & nourishing food in the most tranquil setting in the south of France!
For more details, please visit Rocket Relax & Restore.
Workshops
From time to time I host workshops. Check back soon or get my lastest events news via my instagram page!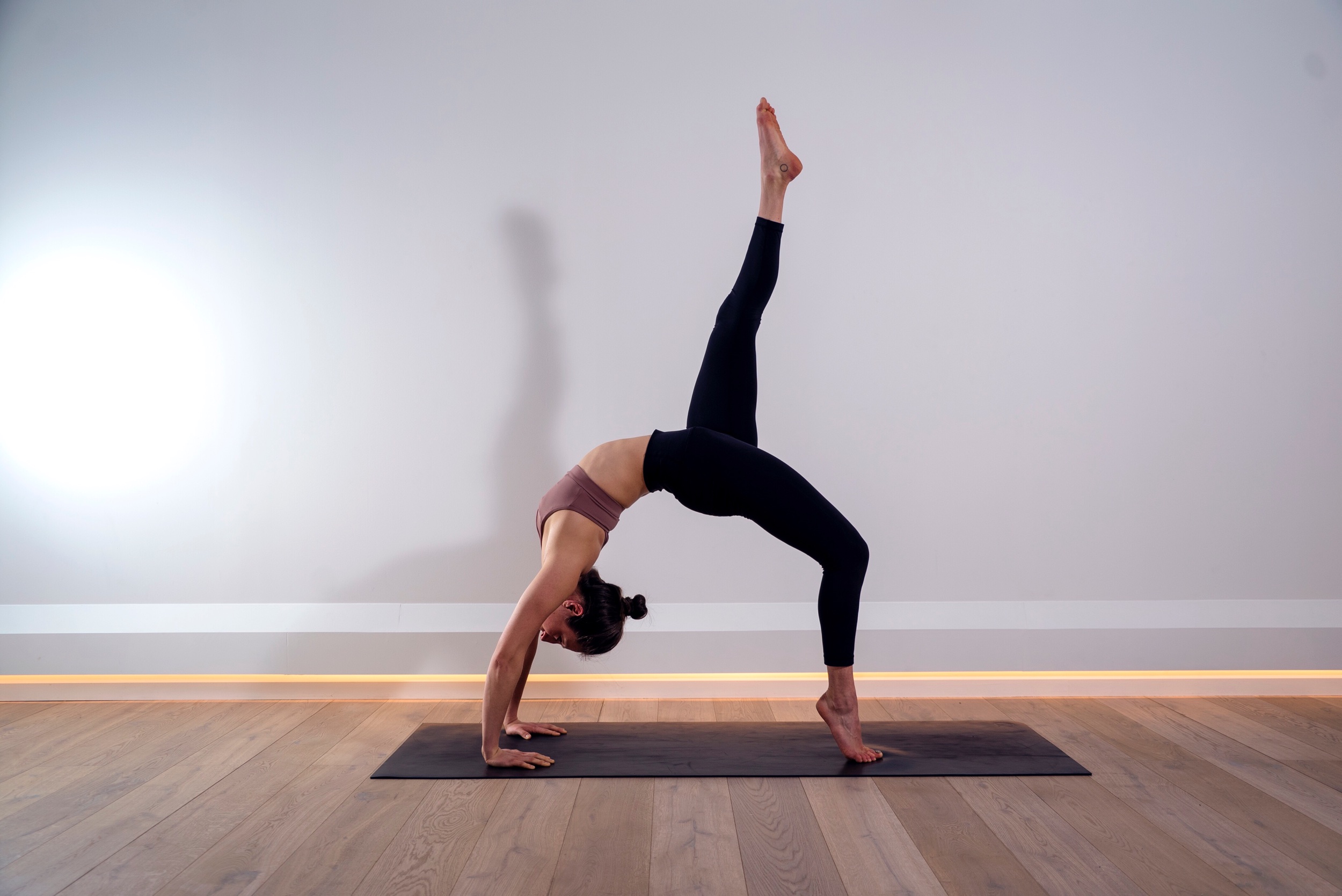 Testimonials
I recently took part in a yoga class and a meditation workshop given by Connie, and having been practising yoga for many years I can safely say Connie is one of the best teachers I have met. Her friendly and down to earth manner makes her very approachable and make the classes feel very accessible. Connie is clearly extremely knowledgeable and her passion for her chosen practice shines through in her teaching. She was patient with all the attendees of the mixed-level class and showed different variations suitable for different levels. She has a calm and serene teaching method which makes you feel incredibly relaxed and at ease during the session, however she is able to work you hard and I got a strong sense of accomplishment after both sessions and took away new knowledge and goals from each.
Gemma E, corporate yoga class
To ask a question or just say hi, fill out this form or email me at conniecrawfordyoga@gmail.com.