Breathe, sweat, reset
I discovered yoga in the autumn of 2014 and have never looked back! For me, there's a certain indescribable magic that comes from aligning breath, movement and utter focus.
If you've never tried yoga, let me tell you: it's not about flexibility. It's about awareness. It's about cultivating a clearer and calmer mind, connecting with your body, empowering yourself and belonging to a community.
475 Hours & counting
In the summer of 2017, I took the first step on my yoga teaching journey and completed my 200 hour Ashtanga Vinyasa and Rocket yoga teacher training with my first teachers, The Yoga People. In May 2018, I took my love for the Rocket even further with a 50 hour intensive Rocket training with the inspirational David Kyle. Ever curious to learn more, I've since completed a further 225 hours of training with Noah Mazé (vinyasa & teaching methodology), Chi Therapeutics (yin yoga), Patrick Beach & Carling Harps (inversions) and The Yoga People (mandala vinyasa & shamanism).
I can't wait to pass on my love of yoga to you!
Life before Yoga
Whilst I started teaching public yoga classes regularly from January 2018, it wasn't until September of this year that I turned to yoga full time. Before this, I trained and worked as an intellectual property lawyer in the City of London. Although there are many aspects of working as a lawyer that I found valuable, ultimately my love of practicing and teaching yoga won out.
If you feel stressed out by your work, are looking for a way to get out of your head and into your body or want to make space in your life for a little more self-care, come to class or get in touch for classes at your workspace or private small group or 1-2-1 classes. I teach non-dogmatic yoga to strengthen, invigorate and also calm the mind's chatter.
practice with me
Current schedule:
TUESDAY
18:00 Rocket = Bermondsey MoreYoga
19:15 Flow to restore - Bermondsey MoreYoga
WEDNESDAY
7:00 Vinyasa - Kindred Yoga, Deptford
18:30 Rocket - Milo & The Bull, Clapham
THURSDAY
7:15 Flowlife - FLY LDN, Aldgate
SATURDAY
9:15 Rocket - Milo & The Bull, Clapham
10:30 Vinyasa - Milo & The Bull, Clapham
SUNDAY
10:00 Rocket - Lewisham MoreYoga
11:15 Flow to restore - Lewisham MoreYoga
I also teach many cover classes, so please check my instagram for my weekly schedule :)
Workshops
This summer, I'm hosting a trio of workshops at Milo & The Bull in Clapham bookable via their website.
Demystifying arm balances, 1:30pm - 3pm, 3 August
Introduction to headstand, 1:30pm - 3pm, 17 August
Mastering handstand, 1:30pm - 3pm, 21 September
In each workshop we'll have plenty of time not only to break down the target poses but also to practice each pose safely. I'll share tips and tricks, as well as fun transitions and progressions that you can take into your regular practice.
EVENTS
The Yeh Yoga Co present: The Rooftop Summer Series at Savage Garden by Tower Bridge.
7am - 8:15am Fridays 26 July & 16 August 2019
Book here via Eventbrite - limited tickets & early bird price of £20 for a short time only!
With views overlooking the iconic Tower of London, the Shard and the River Thames, The Yeh Yoga Co are taking over the Savage Garden rooftop & bar to host a series of breakfast yoga events in the heart of London.
Each morning will feature a 75 minute rooftop class lead by two of London's most positive and empowering teachers. Afterwards, enjoy a cold brew coffee and delicious breakfast whilst taking in the breathtaking views of the London skyline, or dash off with brekkie and coffee in hand, and of course an overflowing goodie bag wedged under your arm!
With this amazing weather showing no signs of slowing down, what's better than your Friday morning dose of zen?
Please bring a mat if you can; all details for the event via eventbrite!
Yoga Retreats
Please check back soon for exciting news regarding retreats in 2020 - or sign up to my newsletter for news straight into your inbox!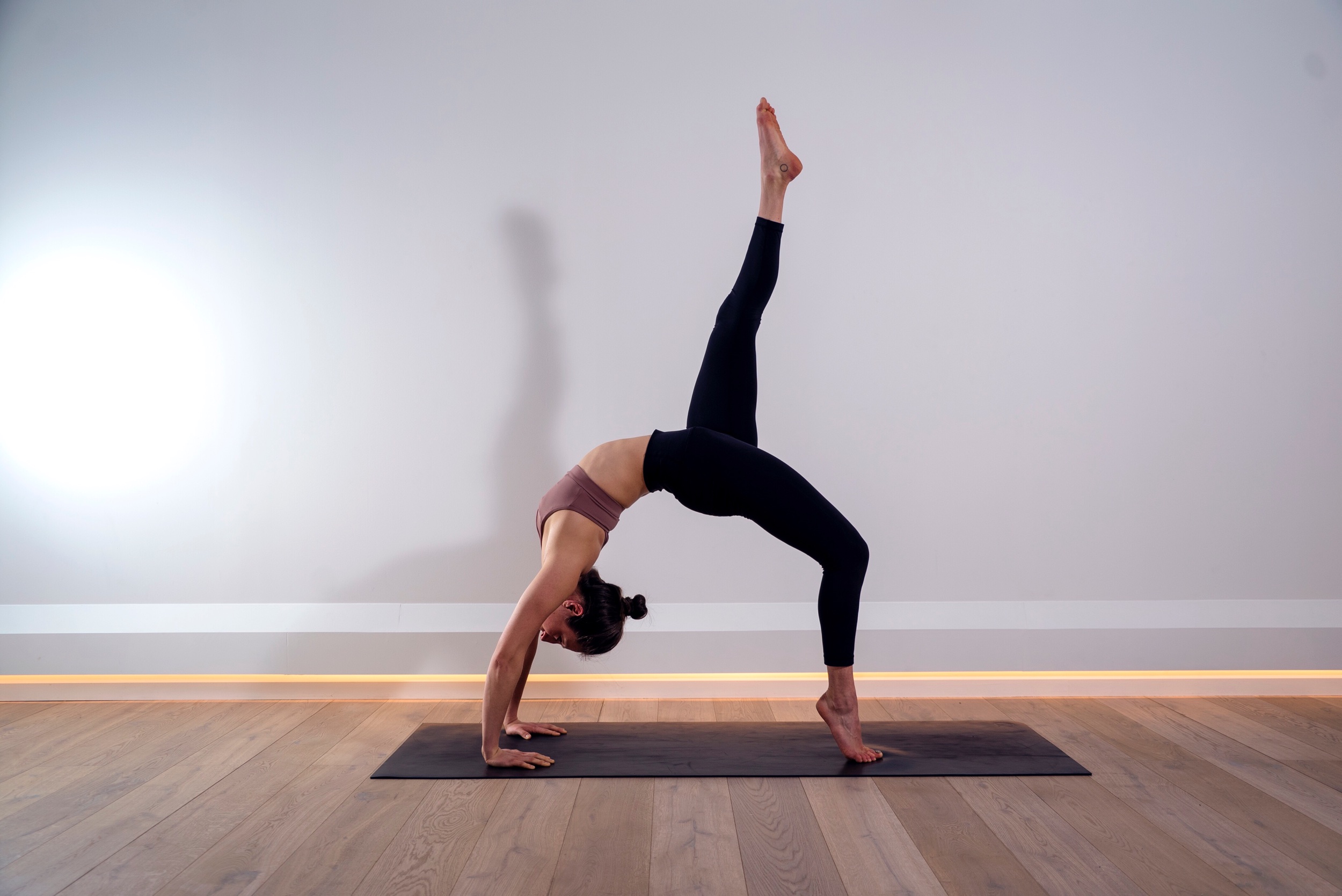 Testimonials
I recently took part in a yoga class and a meditation workshop given by Connie, and having been practising yoga for many years I can safely say Connie is one of the best teachers I have met. Her friendly and down to earth manner makes her very approachable and make the classes feel very accessible. Connie is clearly extremely knowledgeable and her passion for her chosen practice shines through in her teaching. She was patient with all the attendees of the mixed-level class and showed different variations suitable for different levels. She has a calm and serene teaching method which makes you feel incredibly relaxed and at ease during the session, however she is able to work you hard and I got a strong sense of accomplishment after both sessions and took away new knowledge and goals from each.
Gemma E, corporate yoga class
To ask a question or just say hi, fill out this form or email me at conniecrawfordyoga@gmail.com.